The Haze (Graphics Design Set)
A set of graphics designs for an award-wining short film, "The Haze"
"

The Haze

" is a short film I did with a group of exteremly talented people, "Vérité" is the name of the group, during my second year of British Columbia Institute of Technology (BCIT). With all the hardwork and professionalism, this short film has won three awards: BEA Honourable Mention in the Narrative category, BEAC 2013 Video Drama - 1st place and BEAC 2013 President's Award.
*Scroll to the bottom to see the film!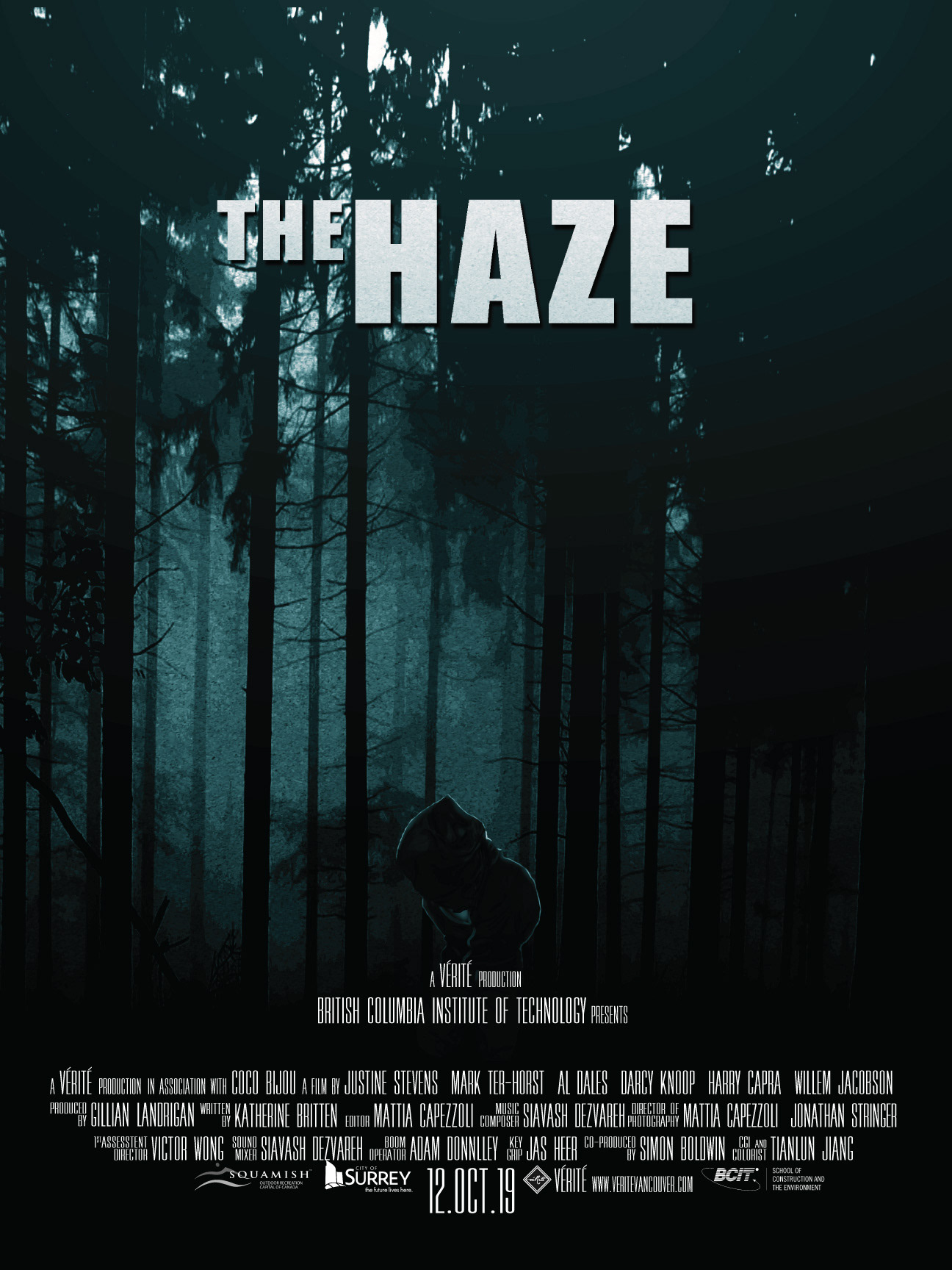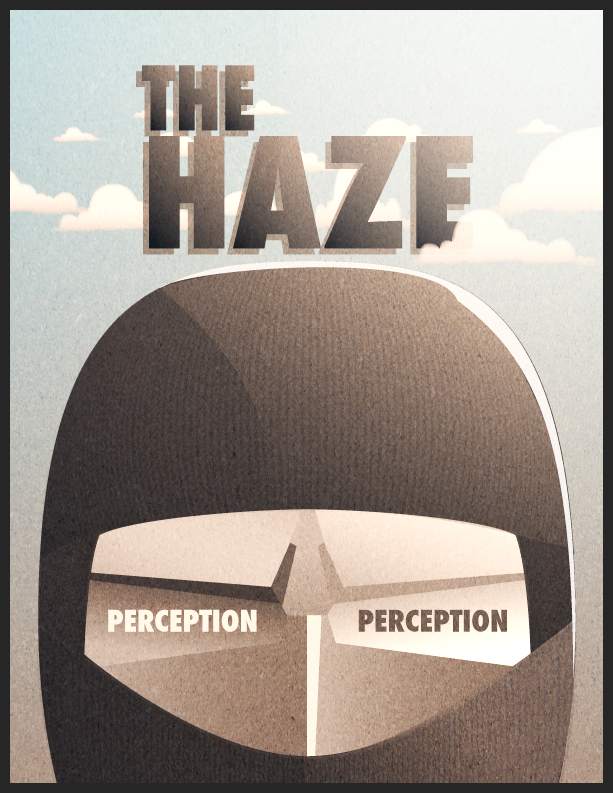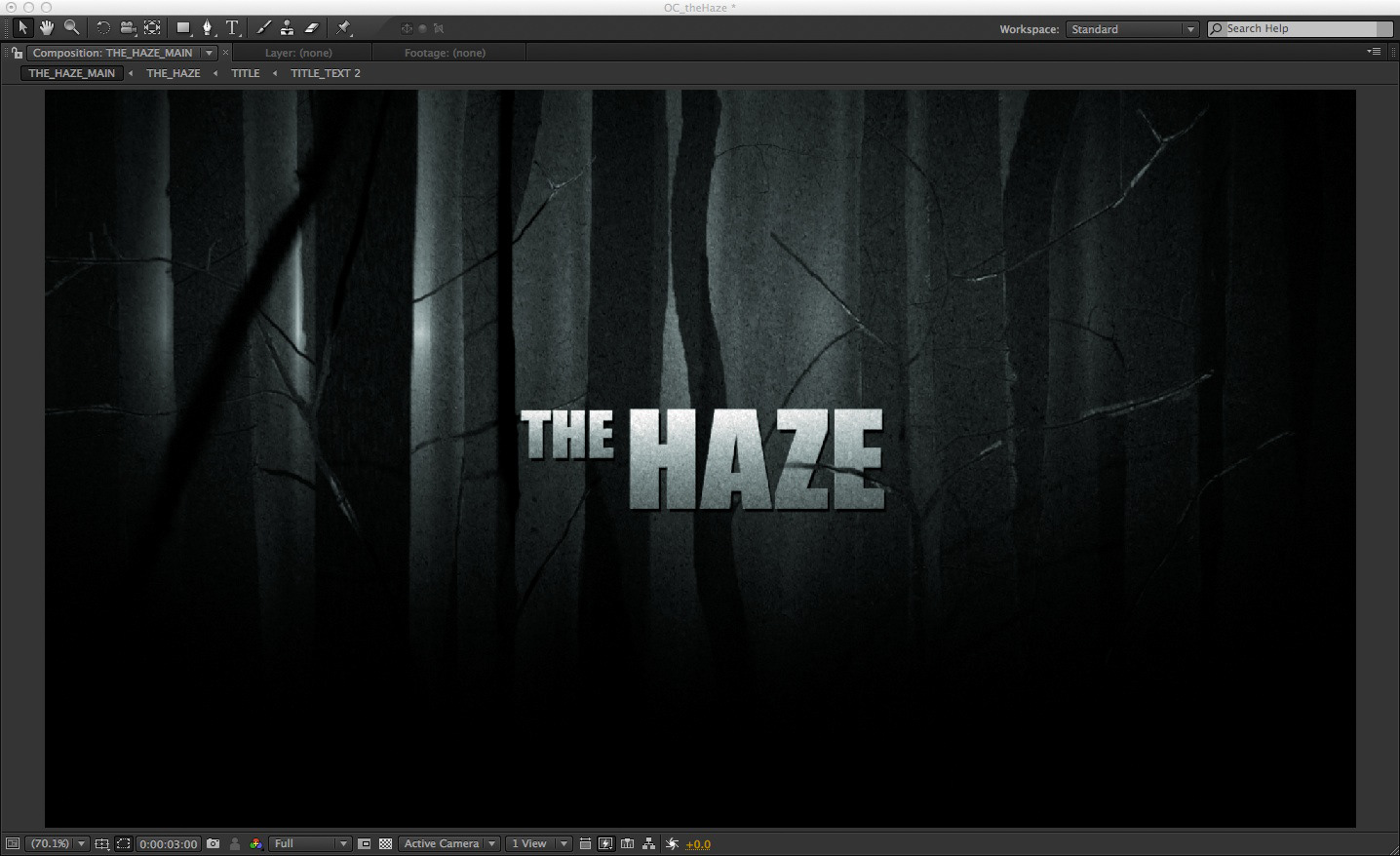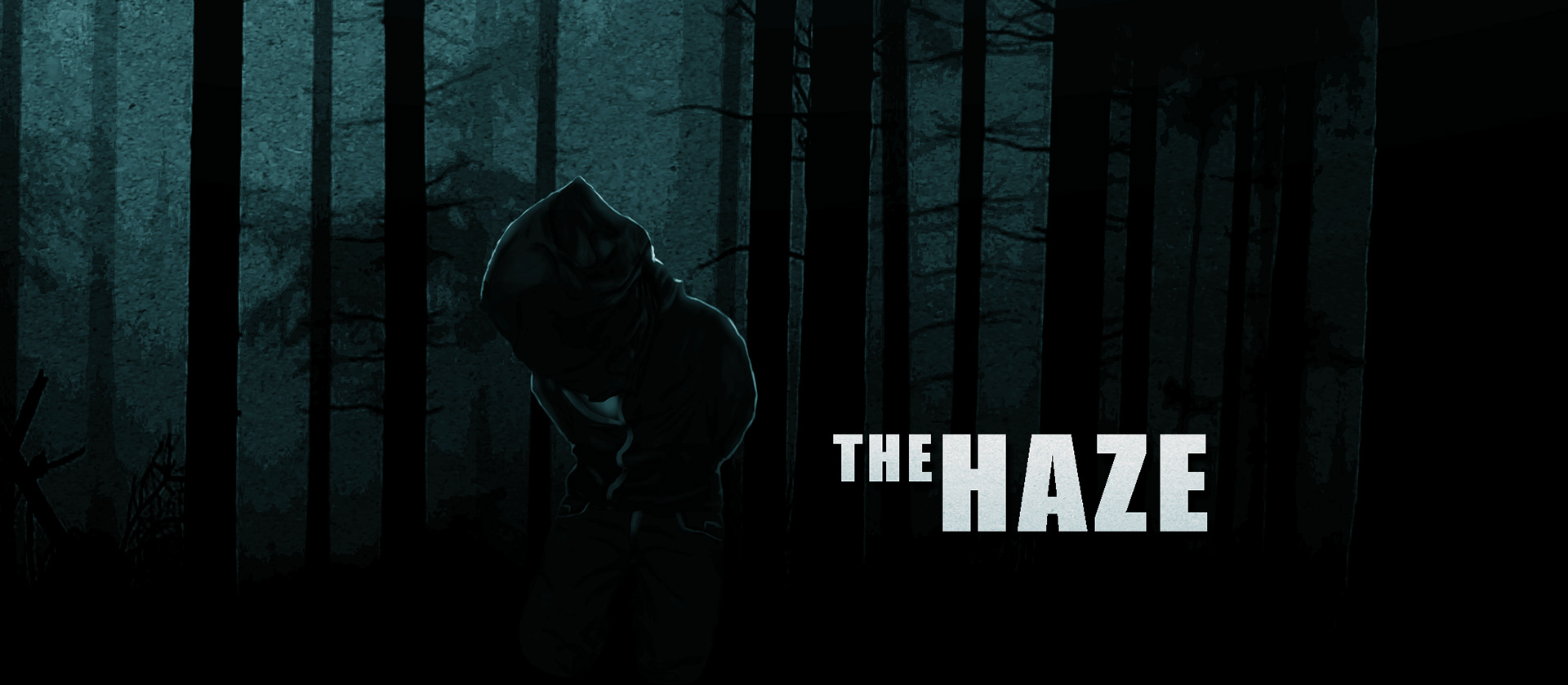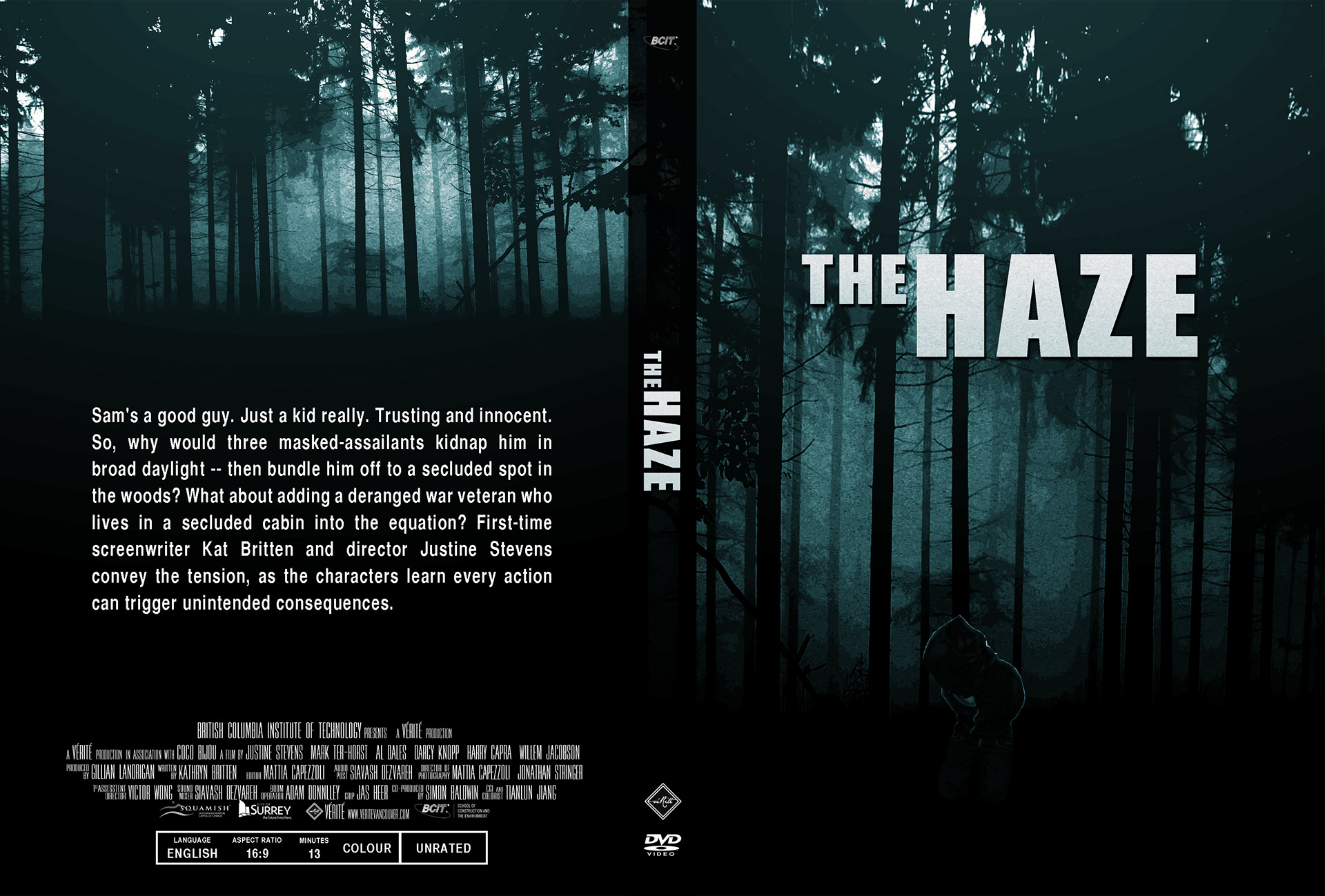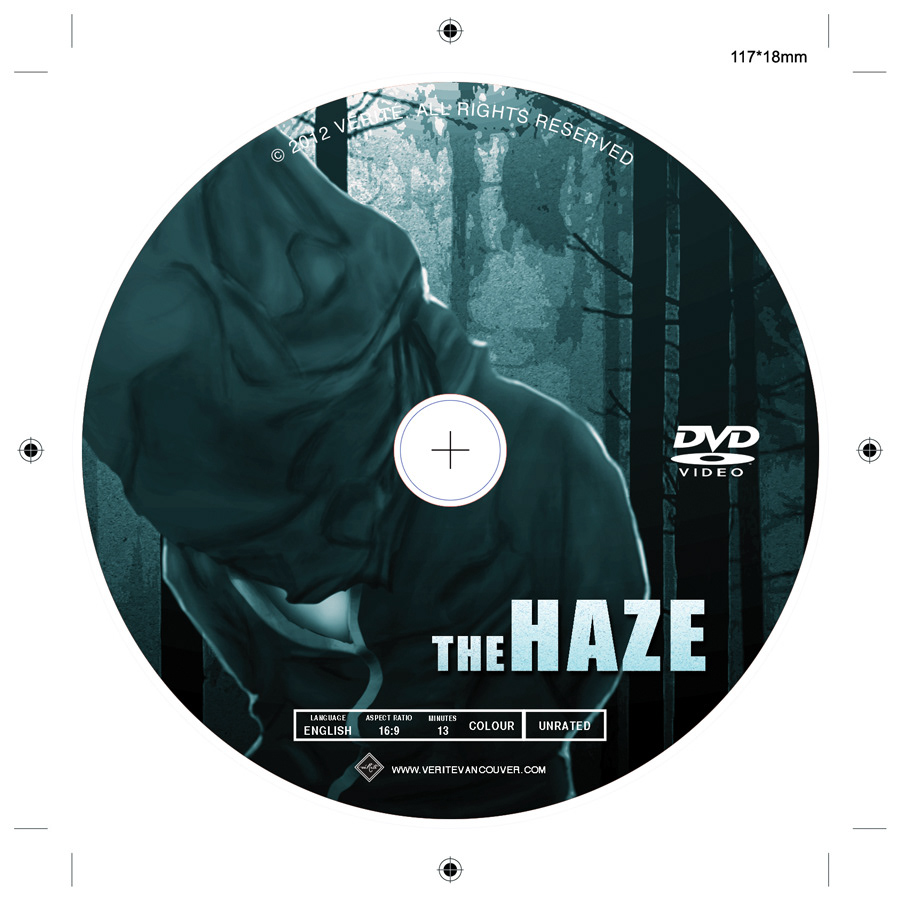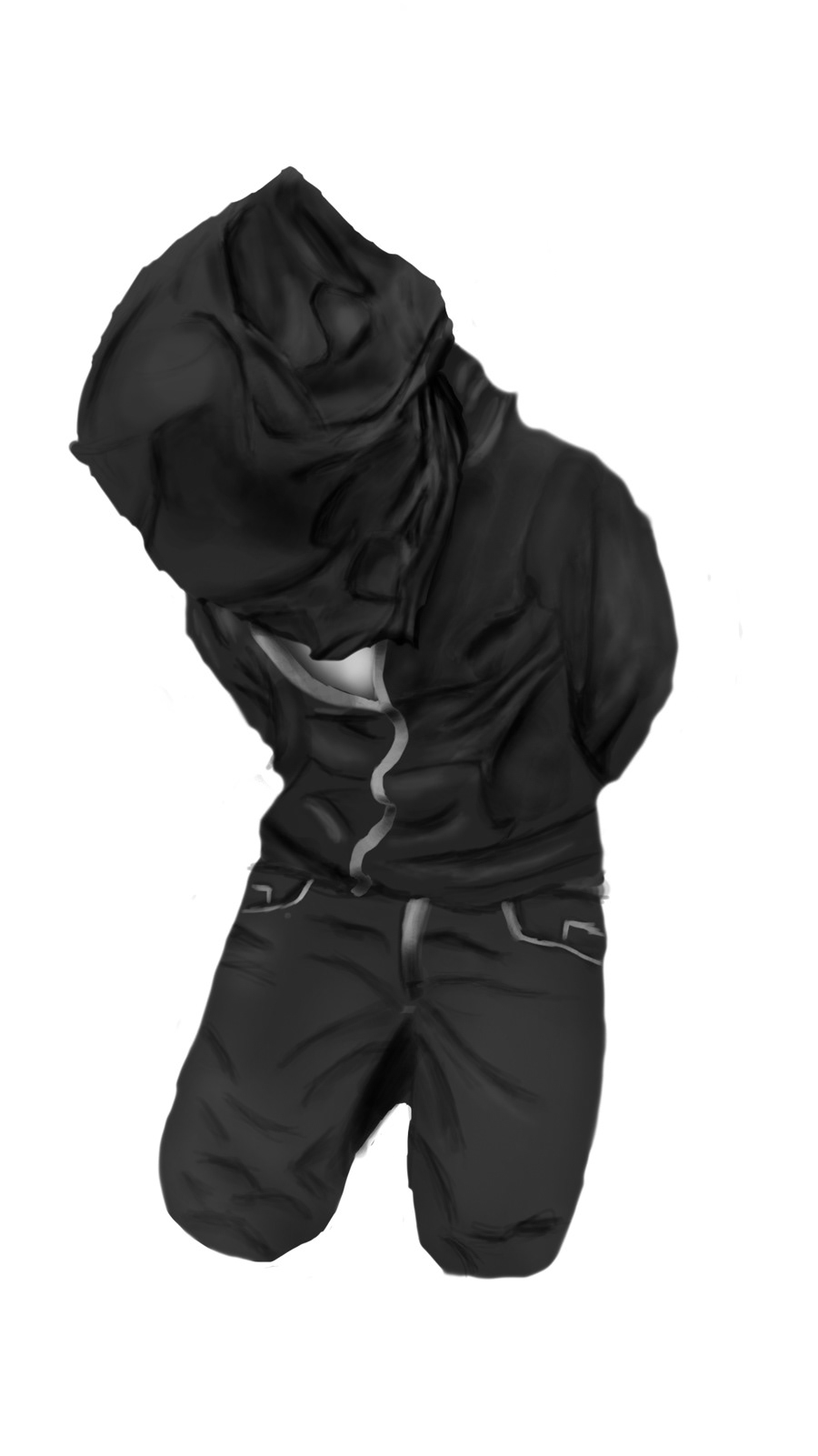 MARK TER-HÖRST - Sam
AL DALES - Wilson "War Vet"
DARCY KNOOP - Keith
HARRY CAPRA - Carson
WILLEM JACOBSON - George
JUSTINE STEVENS - Director
GILLIAN LANDRIGAN - Producer, Casting
KATHERINE BRITTEN - Writer, Script Supervisor
MATTIA CAPEZZOLI - Director of Photography, "B" Camera Operator, Steadicam Operator, Editor
JONATHAN STRINGER - Director of Photography, "B" Camera Operator, 1st Camera Assistant
SIMON BOLDWIN - Co-Producer, Casting
SIAVASH DEZVAREH - Sound Mixer, Audio Post-Production
ADAM DONNELLY - Boom Operator
VICTOR WONG - 1st Assistant Director
JAS HEER - Grip
TIANLUN JIANG - "A" Camera Operator, Visual Effects, CGI, Digital Colorist